Our Pastor... Kenn tell you anything
you ever Munna know.
She'll work a Tad... or aLockt! Whatever we need done,
she expLories all options until she's finished the task.
Director of Young Adult Ministry
Oh Dani boy,
the Lambs and sheep are bahhhing...
Known for her loyalty, Linda will never Tolon you if you
do something bad in class.
Director of Children's Ministry
Need someone to rock your kids socks off?
Yuri'n luck!
Director of Stepping Stones Day School
Whether it's by Stepping Stones, an avenue, or Elaine,
just bring your kiddos to our amazing Day School.
His name is almost as weird as
his quirky love for his peeps (us!).
Interim Director of Youth Ministry
She's no Charlotte'n. She's our beloved, inviting,
aBuntintly youth-loving Charlotte!
Asst. Director of Stepping Stones Day School
She reFeusses to do anything but her BEST
for our awesome little kiddos.
We would not be able to operate without Stacy.
Her love for us is aBuntint.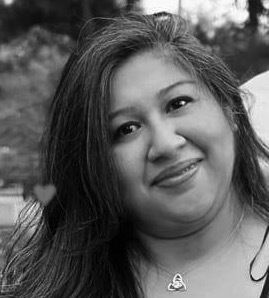 All we can say is...
Bravo!
Okay, for realzies,
this guy sure can tickle the ivories.
Looking for an e-mail address or a phone number? To prevent spam, we no longer list e-mail addresses on this page. Please email or call the church office if you are needing to get in touch with someone. The contact information and church phone numbers can be found below.